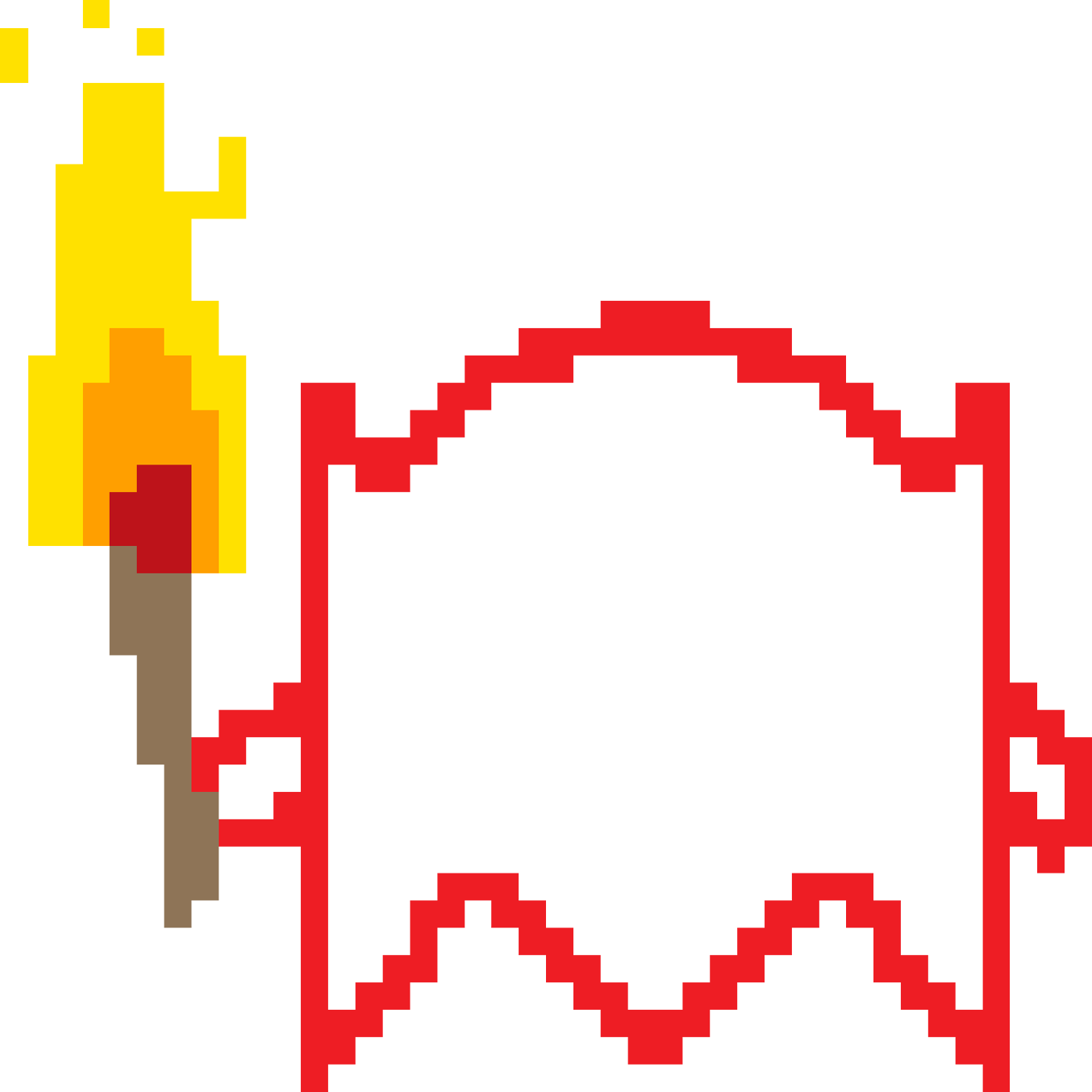 Are you 20 or older?
Yes, I am over 20
Weed Drive Thru Phuket
Fast and discreet. Simply drive up, explore our wide selection of high-quality strains, edibles, and accessories, place your order with our friendly staff at least 30mn before, and receive your products right at your vehicle window.
With our efficient and discreet service, you can enjoy a convenient and safe way to access top-notch cannabis products in Phuket. Discover the ultimate drive-thru experience with Green Ghost today!
Join Us
@greenghostdegen
Links